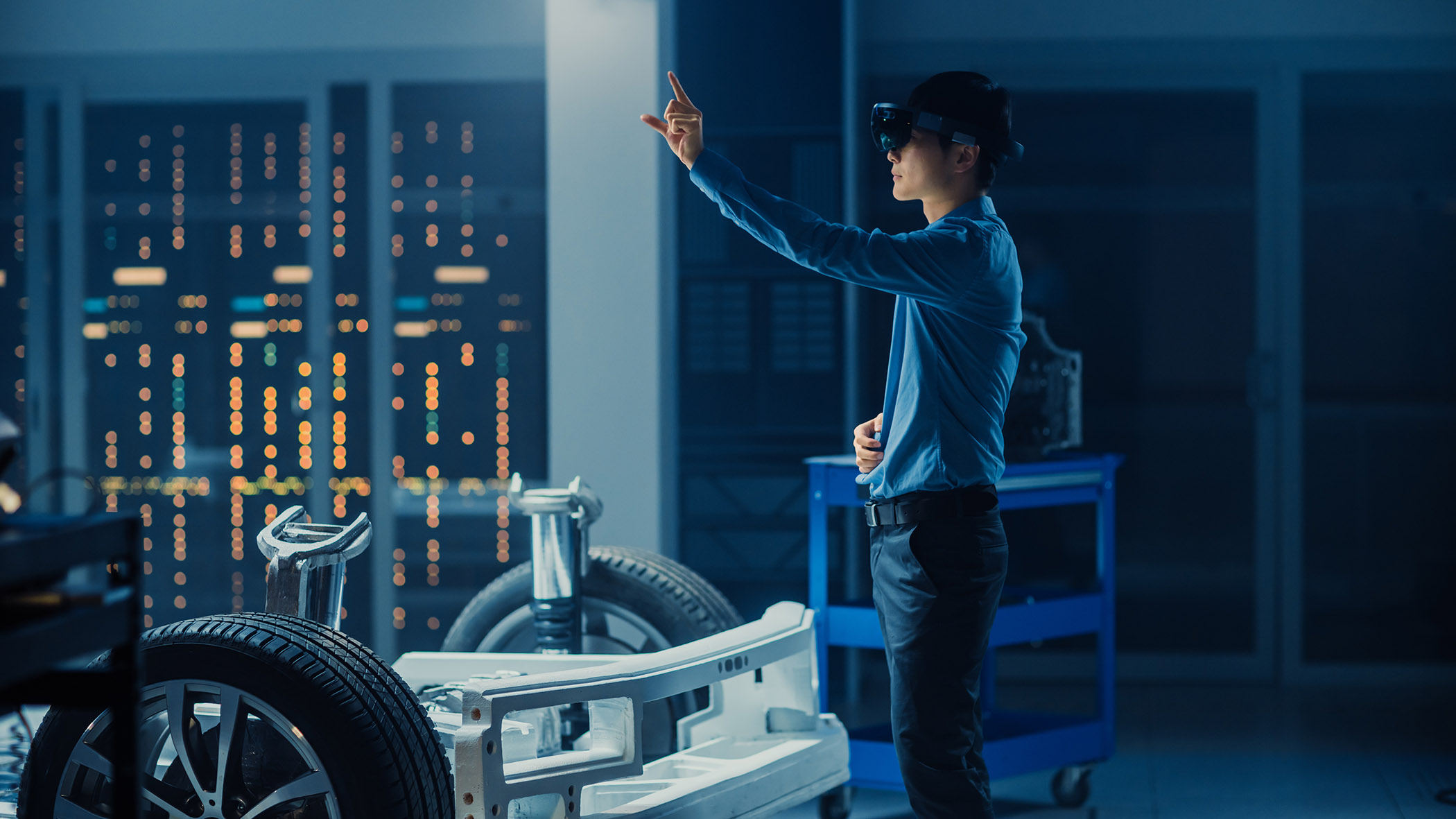 CLEPA Innovation Awards ceremony 2021
The mobility technology industry is working towards a smarter, safer and more sustainable future whilst keeping intact its essential role for society. The goals set to achieve this future will demand innovation at every turn.
Every year, the CLEPA Innovation Awards invite organisations from across the automotive supply ecosystem to share their latest and greatest efforts in innovation excellence. The 6th edition of our awards ceremony—supported by Deloitte—, includes a discussion between top industry leaders and the unveiling of the winning technologies.
Share your impressions! #CLEPAawards2021